How to Grow Your Coaching/Consultancy Business,
Gain New Skills and Generate Extra Income
We assist Leaders in identifying what isn't working well with the people side of their business.
Find Solutions help get better, more effective outcomes.
Support Consultants with technology, insight and methodologies to build a practice focused on better people outcomes for their clients.
Teach business owners and managers
a way of achieving better results from their people and getting them working together effectively.
Uncover a meaningful and powerful strategy to get your clients thinking critically
about their people issues.
Show how you can create clarity and excellent outcomes for your clients around their people needs.
Offer you a gift to the value of $550 if you qualify.
3 Things You Must Get Your Clients to Focus on
Until someone understands the problem in its entirety,
they will not connect to the solution.
The problem is seldom the problem our client thinks it is.
Our job is to help our client uncover
the real reason they are having problems
Inevitably, because businesses are run by people, the problem and the solution lie within.
The Hidden Costs of People Problems
Morale
Mental Health
Staff Turnover
Culture
Synergy
Business Outcomes
Profit……and more
The Cost of Poor Leadership
Technical Experts are not necessarily Leaders
Bad Bosses cost over A$13 billion* per annum
"People leave people, not Businesses!"
https://nzbusiness.co.nz/article/bad-bosses
Help leaders understand
themselves first
As solutions providers, we
help clarify the behaviors
that may help but also
hinder leaders
Build massive rapport through
excellent service
Analytics are the key to achieving great people outcomes
Deeper Insight
Human Centered
Predict Performance & Potential
Informs whole of employee lifecycle
What are Behavioural Analytics?
Measure people's interests, preferences and behavioural tendencies.
Quantify behavioural traits in a way that tells a story.
Data that can be used to identify people potential in any business, at all levels.
Allows Leaders to measure risks, potential and development needs based on clear, actionable information.
Paradox Behaviour
How opposite behaviours work together
Consequences
POWER Paradox -Benefits and Derailers - Answers
Recruitment Screening
Engagement Analytics
Career and Leadership Development
Individual and Team Coaching
Workforce Planning
Succession Planning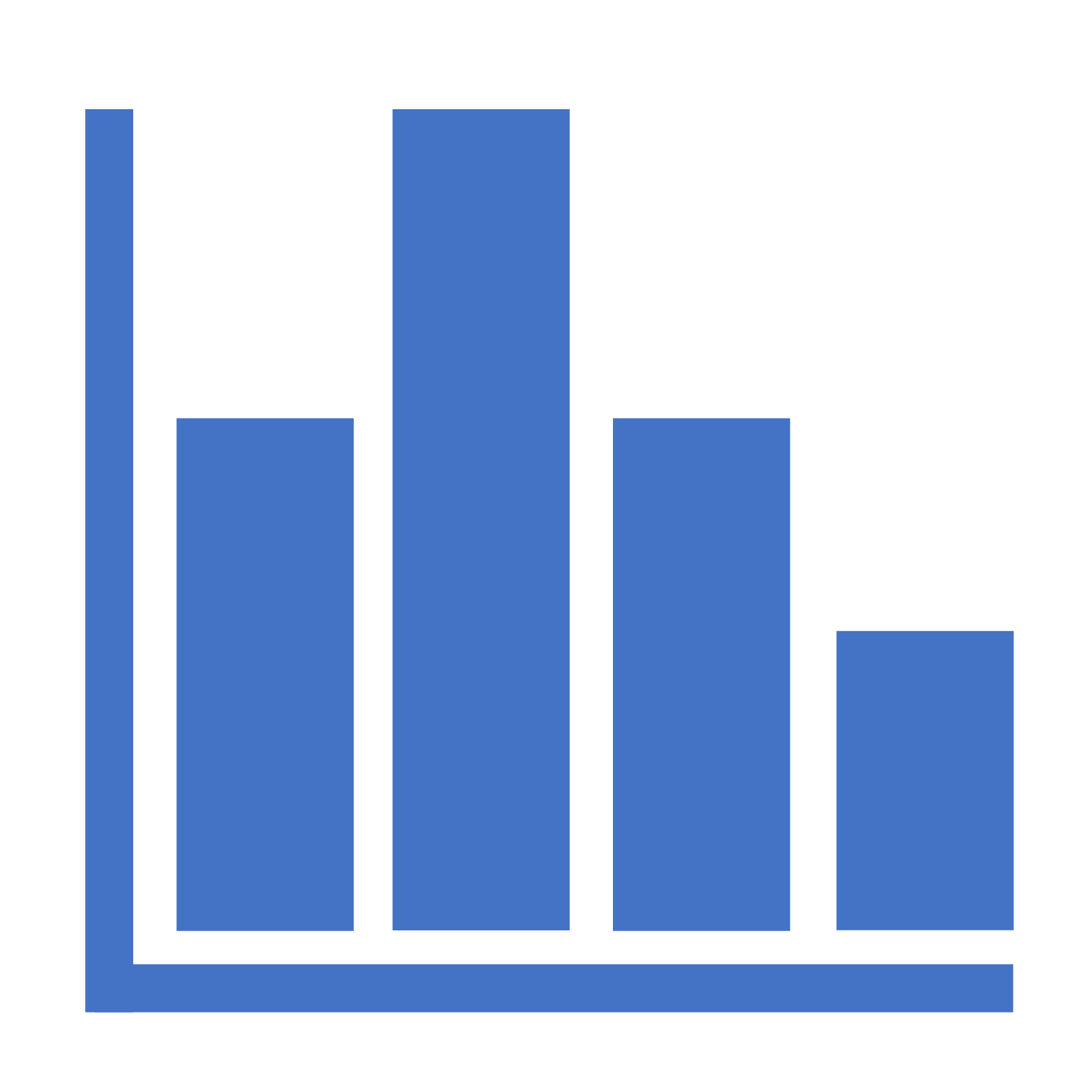 Implementation of Talent Analytics
Leadership Insight and Coaching
Help and support you to drive results for your clients while building passive income
which increases over time.
Support to train and certify as an accredited Harrison Assessments consultant.
Provide regular meetings for continued professional development.
Share best practices and enhancements to build your knowledge.
Do You Run a Coaching or Consultancy Practice?
If you are curious to know how the Harrison Method could work for you, we have a great offer….
Free Harrison Assessment report with 1 hour Debrief - Value $550
Evaluate the power of Behavioural analytics first hand and see for yourself.
If you are keen and want to accept my offer to try out our unique system, stay online and arrange a chat with me….